Coastal walk: Macduff to Whitehills (and back)
Date: Sunday 21st November 2010
Company: Myself and Beinn
Distance: c. 10 miles
Time: 3 Hours

Earlier this year I walked the stretch of coastline from Portsoy to Sandend.
In 2009, I walked the stretch of coastline from Sandend to Cullen.
Today, I set off to walk another section of my local coastline from Macduff to Whitehills (and back).

Click here to see a map of the route undertaken

I parked in the car park of the Macduff Marine Aquarium.
From the car park, I walked round the Macduff harbour and then along the A98 - Shore Street and Union Road.
There are a few pubs on the main street should you need a refreshment. I wasn't thirsty today
.

Macduff Marine Aquarium: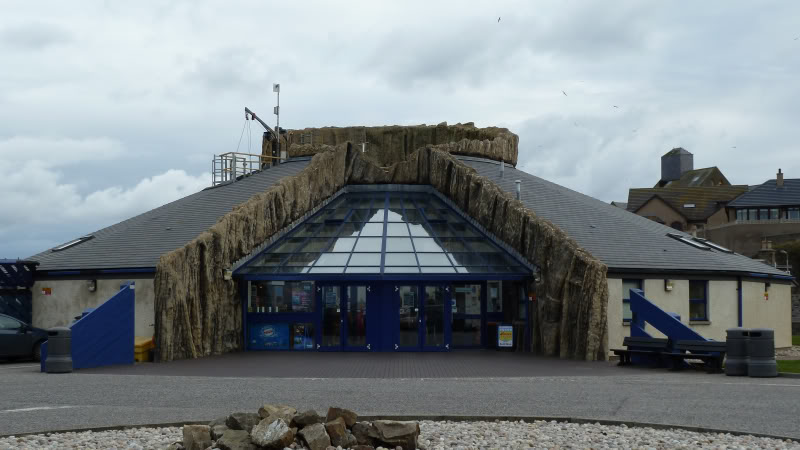 Boat repairs: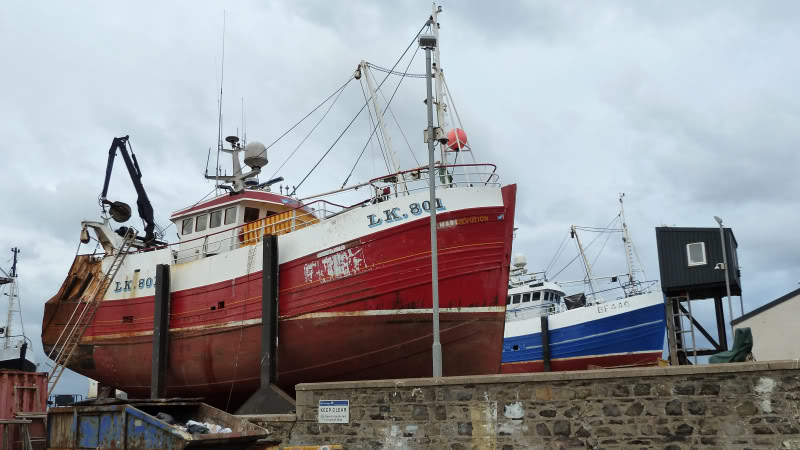 Macduff:



Macduff harbour: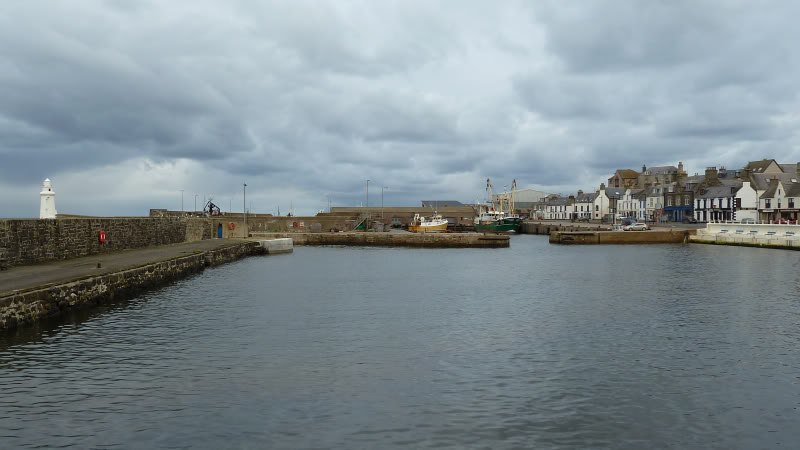 Looking across to Banff from Macduff (zoomed):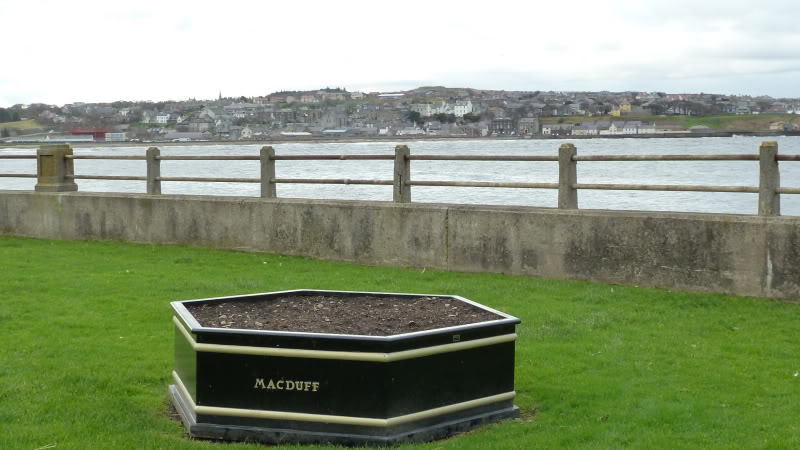 Macduff and Banff are situated right next to each other, separated by the River Deveron and the Banff bridge.

Banff from Macduff:



Banff from Banff bridge: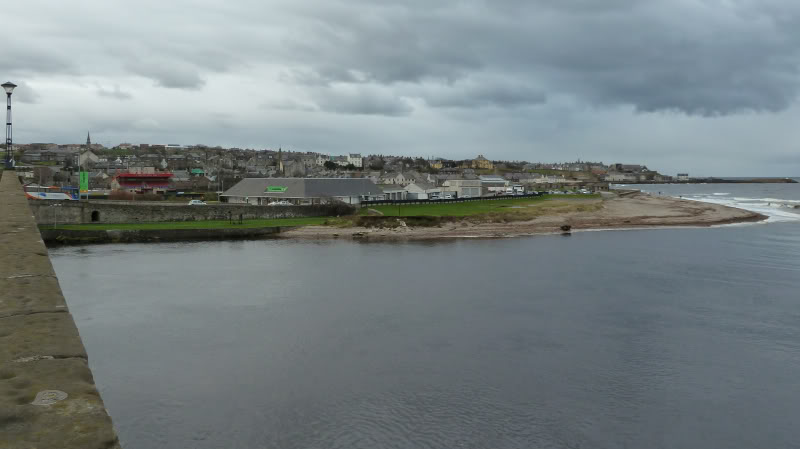 There is an impressive treasure house and cultural arts centre called Duff House on the outskirts of Banff. This is operated by Historic Scotland, National Galleries of Scotland and Aberdeenshire Council. It is worth a visit!

Duff House from Banff bridge (zoomed):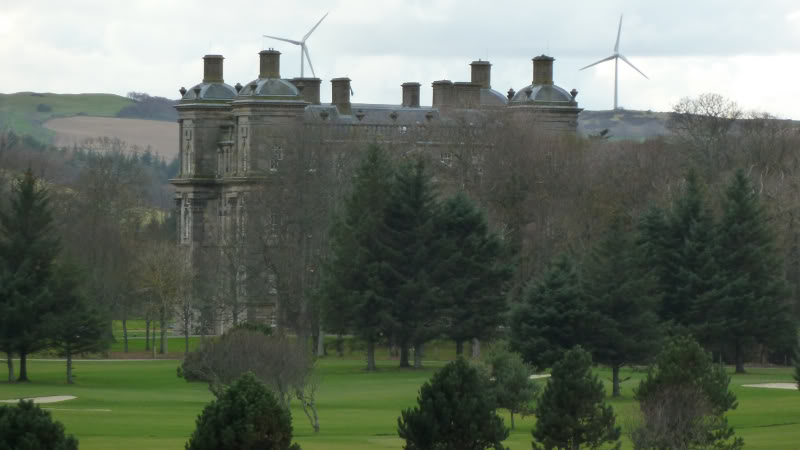 After crossing Banff bridge, I followed the road alongside the coast passed the Co-op and then along a path to the right of the (in)famous Spotty Bag Shop.

Banff bridge: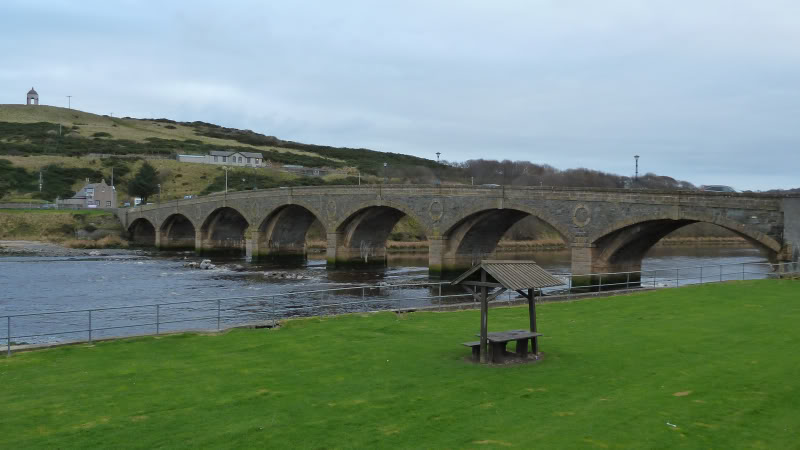 Spotty bag shop: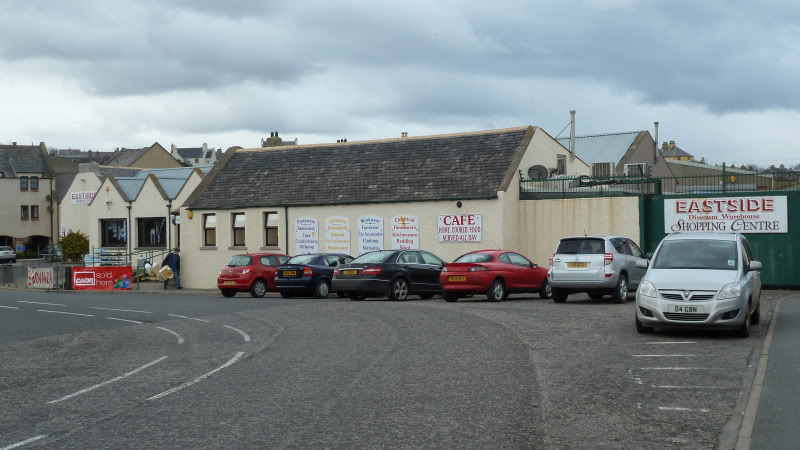 I continued along the coast along Deveronside, Harbour Place then Quayside.

Macduff from Banff: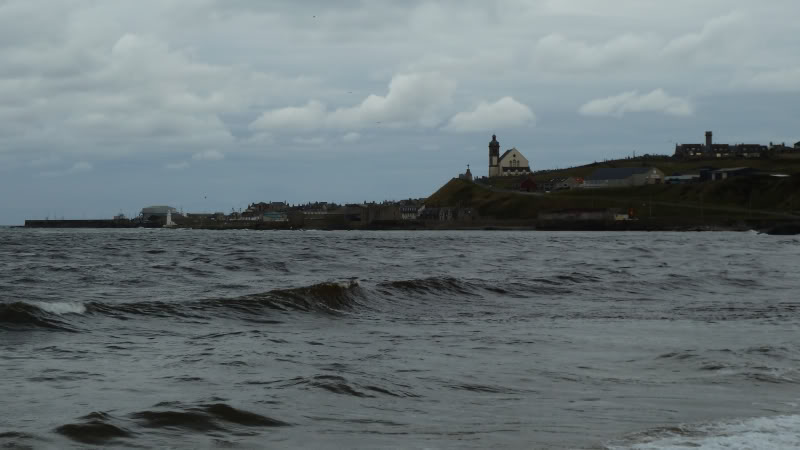 Deveronside: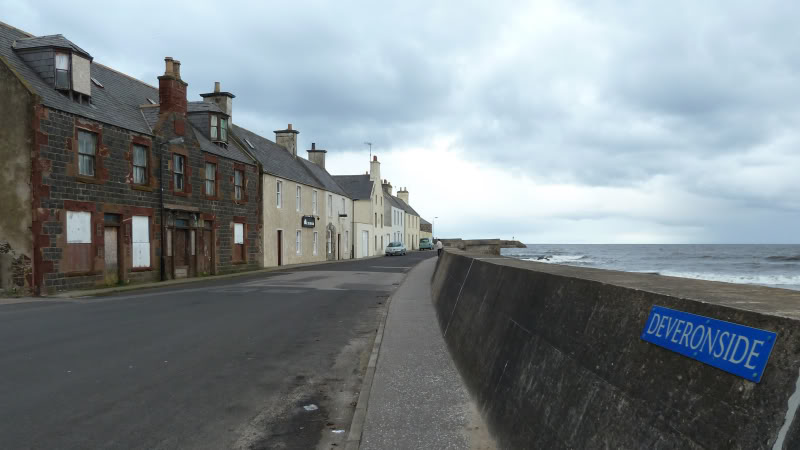 I then passed alongside the Banff Marina, opened in 2007.

Banff marina: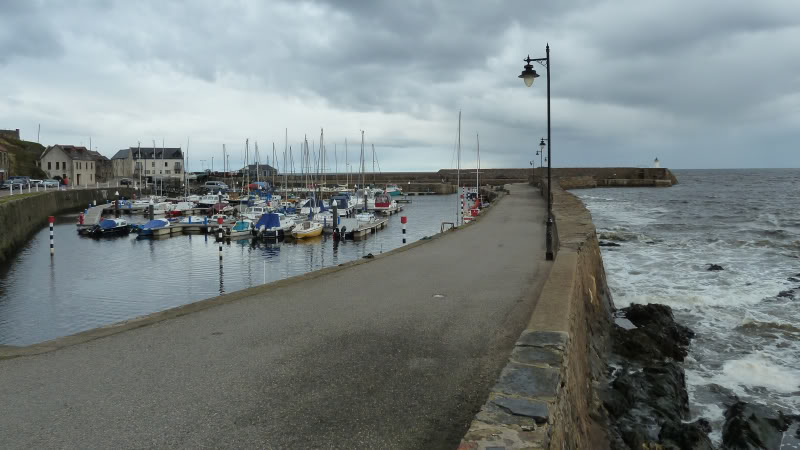 Banff marina: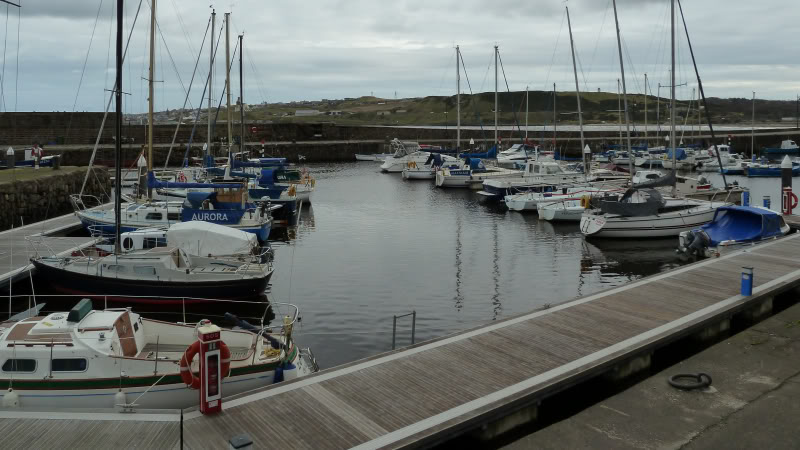 From the marina, I headed towards Scotstown and the Banff Links.

Looking towards Scotstown and distant Whitehills: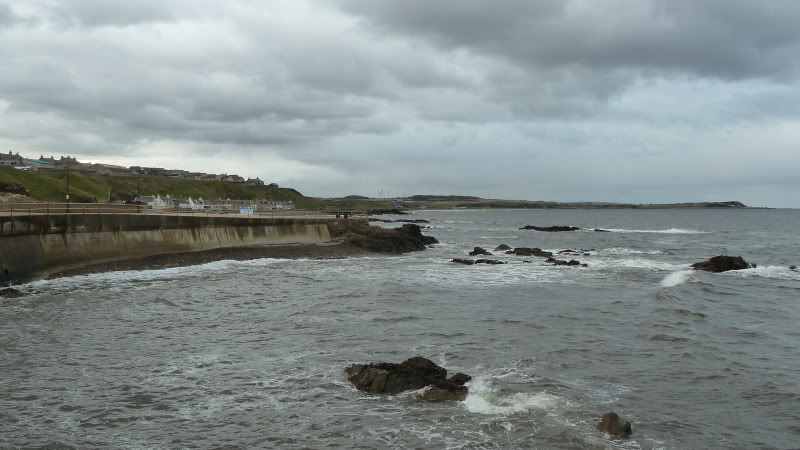 Scotstown:



From Banff Links, I walked the stretch of coast along to Inverboyndie, which has a fantastic beach, caravan site and kids play area.
The tide was quite far in today.

Inverboyndie beach: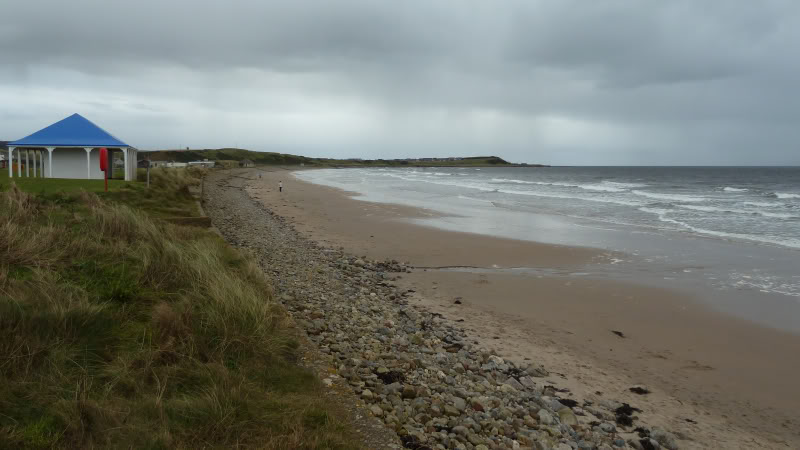 From Inverboyndie, I followed a coastal track towards the Red Well and Whitehills.

Looking back towards Banff and Macduff:



Horse-drawn transport: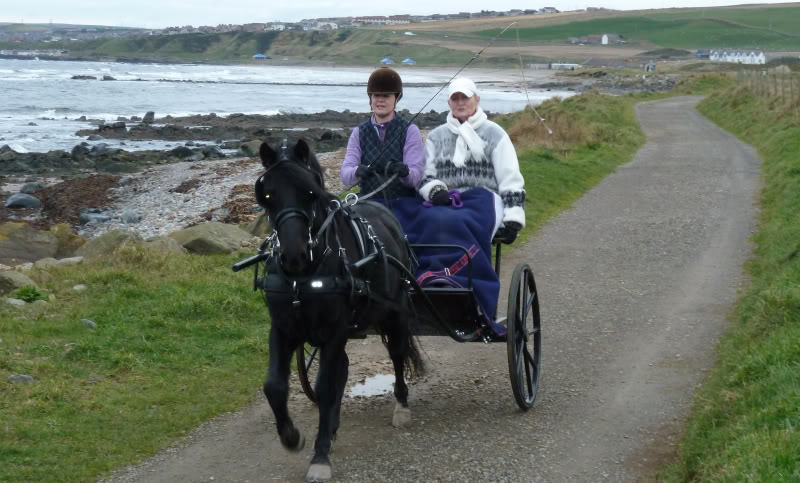 The Red Well building is thought to date back to the roman times.

The Red Well: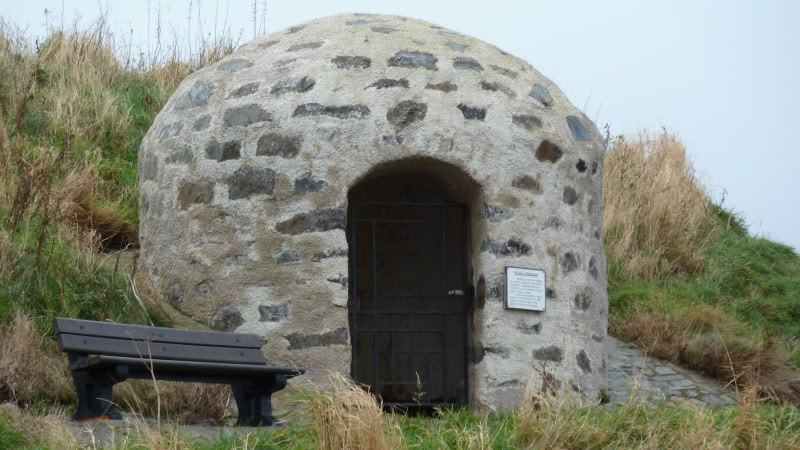 I have walked the final section of coast from the Red Well to Whitehills many times previously. A nice walk passed the Whitehills Marina.

Whitehills: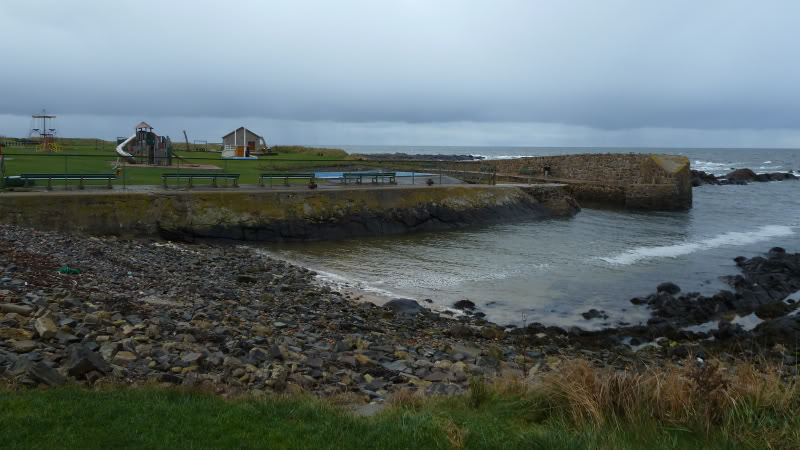 Compass Rose, Whitehills: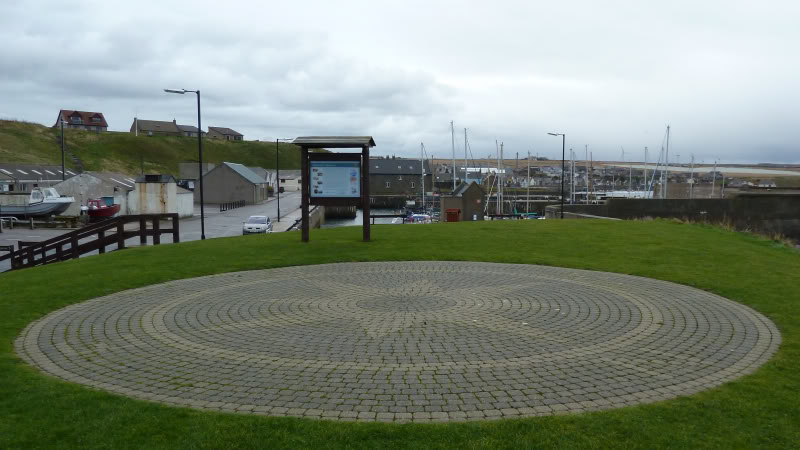 Whitehills marina: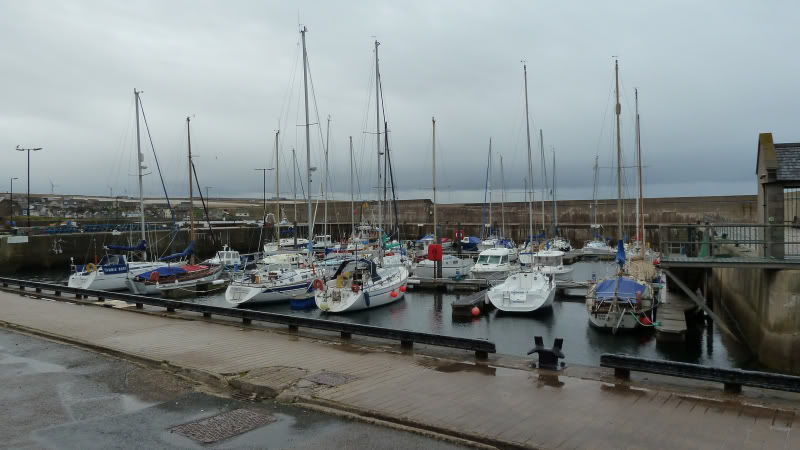 Seafield Street, Whitehills: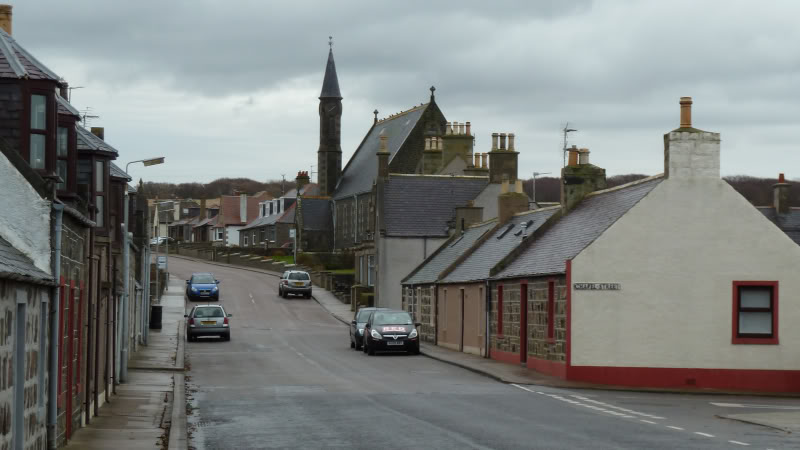 After a visit to the shop in Whitehills, I returned to Macduff via the same route.

Nice to explore another section of my local coastline

.